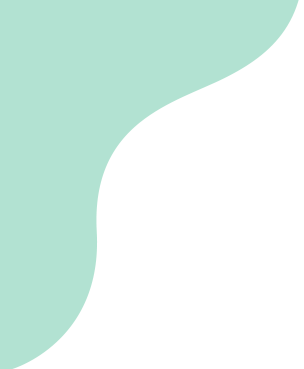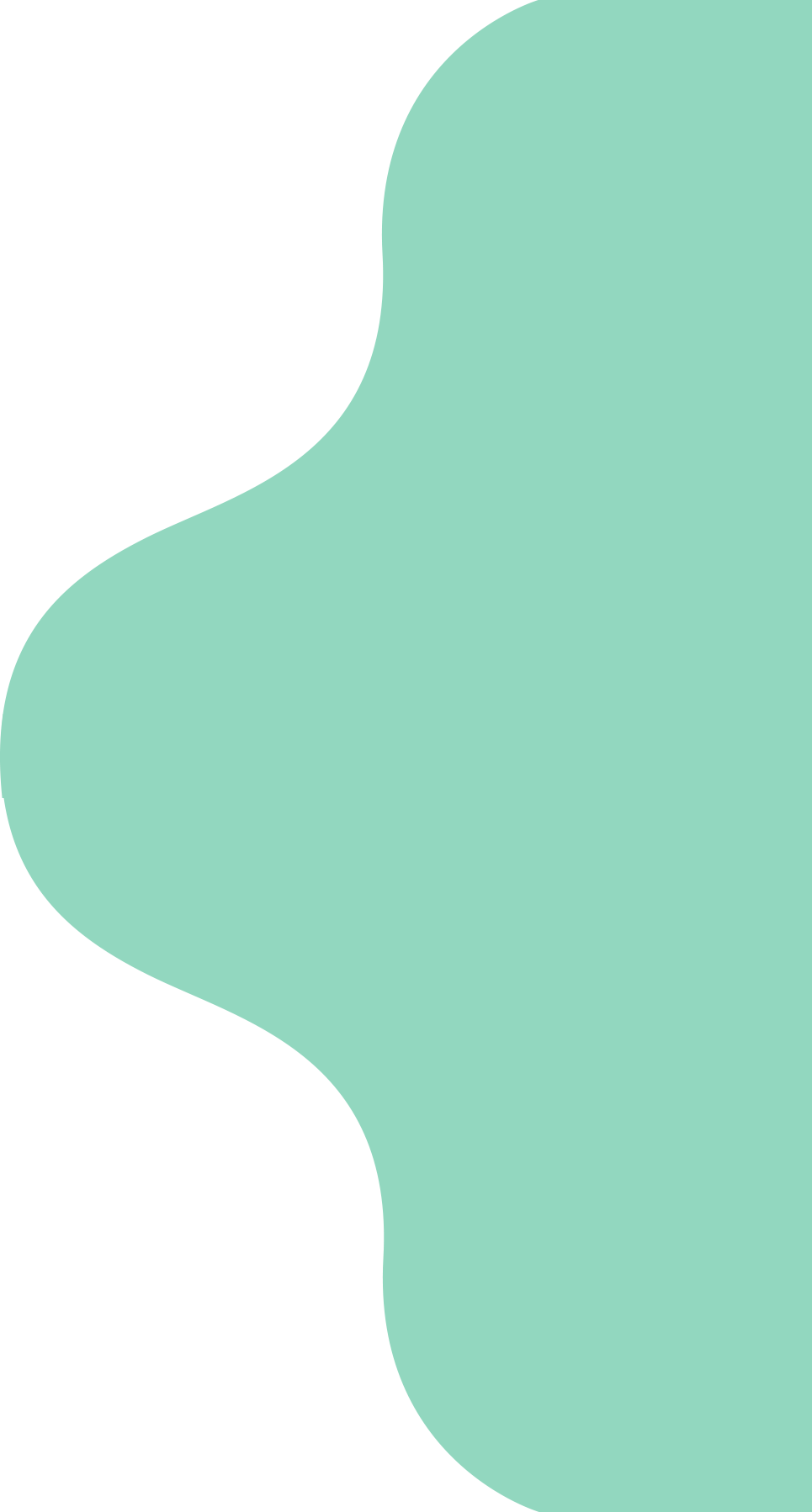 Watch IPL on television and Play RPL on Retailio
India's biggest event is now happening on Retailio, which is India's largest B2B health care marketplace connecting the retailers and the distributors to simplify business processes and promote scalability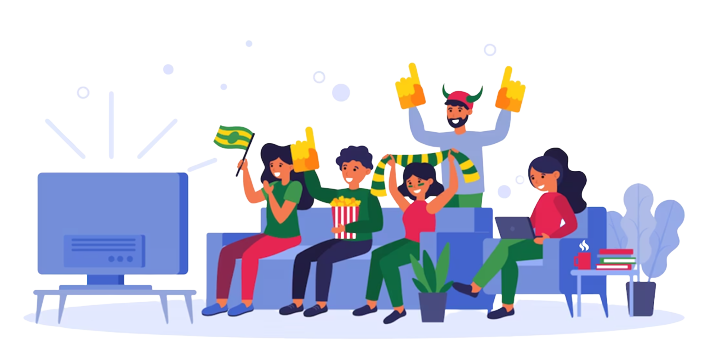 Watch IPL on television and Play RPL on Retailio
India's biggest event is now happening on Retailio, which is India's largest B2B health care marketplace connecting the retailers and the distributors to simplify business processes and promote scalability. Retailio Premier League (RPL) is a sports tech innovation specially designed for executing its vision of 'Making Sports More Entailing' by giving multiple challenges to retailers in order to draw them in the sports they love.
RPL is based on the retailer's orders, payments, targets and predictions. The players have to complete the challenges, and score as much as possible. The players need to check their runs on the leaderboards regularly. The retailers have the liberty to choose their favourite team throughout the season. RPL is offering daily & weekly prizes worth up to ₹2 Crore allowing everyone to play and win. .
"We are thrilled to launch the iconic RPL. The country's response to Covid-19 has been massive and IPL this year is an event that can try to bring back smiles on everyone's faces. We wanted to ensure we celebrate the remarkable event of this size with a landmark development that delivers an outstanding opportunity for our retailers." said Mr. Rupesh Pathak, Director – Retailio.
What makes Retailio Premier League (RPL) unique from others is the positive response of more than 70,000 retailers in the form of participation along with the addition of gamification on the platform for simplifying and ensuring daily business processes.
Fantasy games have become an enormous hit in India, and RPL offers you an ensuing online gaming experience. With RPL play on the front foot and hit your shot to win prizes. It offers a startling gaming encounter, which makes you need to play more and win more.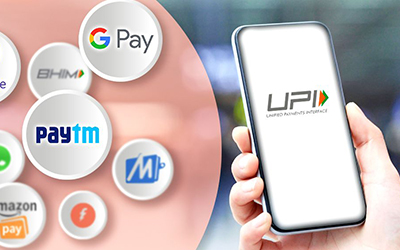 Retailio partners with Cashfree to enable digital payments...
Read more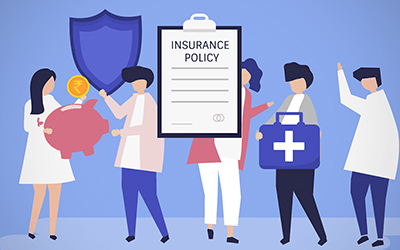 Retailio launches COVID-19 insurance plan in partnership with Edelweiss Gallagher Insurance Brokers Limited...
Read more