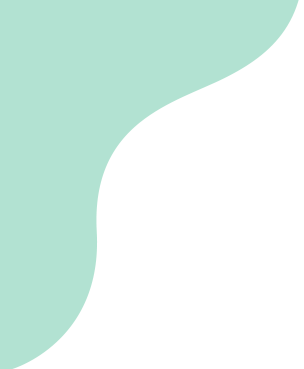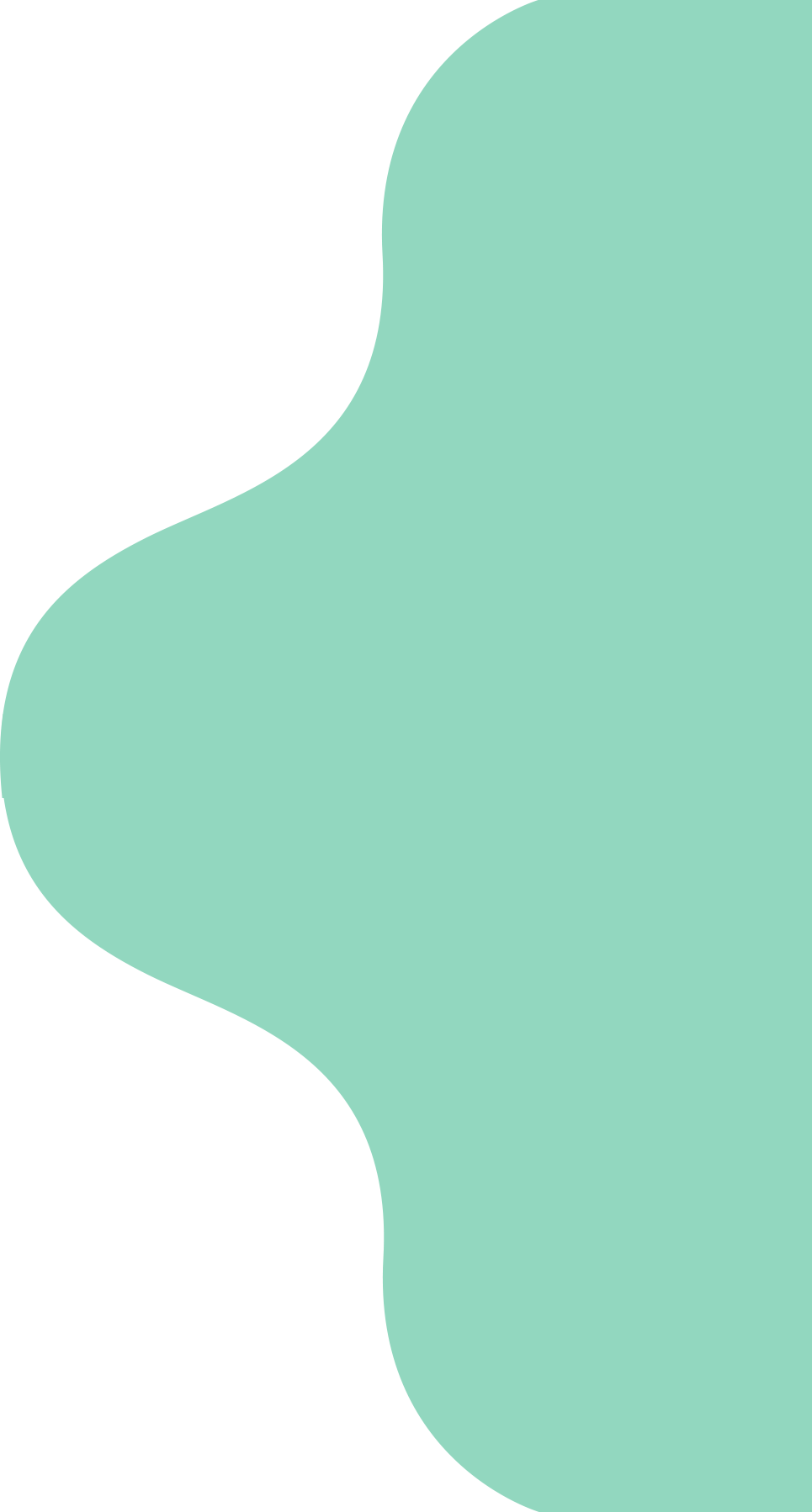 Retailio for Brands
Enhance your Brand with
Retailio
Specifically designed for manufacturers, Rio Brands help you promote your business in the best way possible. Be seen and let your brand speak for itself with RioBrands.


What is
RioBrands

?

Specifically designed for manufacturers, Rio Brands help you promote your business in the best way possible. Be seen and let your brand speak for itself with RioBrand. Manufacturers can easily be visible to nearby retailers and distributors. This service will help spread awareness about your brand and product in the market. Retailers can swiftly receive direct offers from various brands. This service will help you construct your business in a tension-free environment. Let your business reach its peak of success and speak for itself as we put the word out there like no one else!

Brand Awareness Campaign
Retailio provides special brand awareness campaign every month.

Brand Promotions
Marketing and promoting your brand to the audience on Retailio.

Brand Specific Flash Sale
Special Flash Sale every weekend to promote your brand.

Organising Webinars
Conducting informative and engaging webinars. RioManthan brings brands and retailers together.

New Product Launch
A diverse platform for launching new products of your Brand.

Non Moving Product Push
Provide a subtle push to the non moving products for better sales result.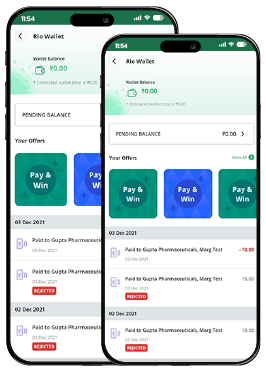 RioBrands

Offerings

RioBrands provides you with an extensive network of 200K+ retailers to push your brand's reach, increase your brand's visibility & draw in more sales. We ensure maximum profits with minimum investments!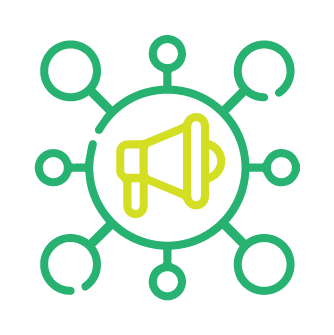 Rio Marketing
Increase Awareness and reach new retailers via Rio Marketing.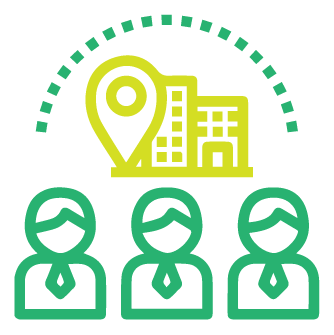 Rio Reach
Enhance your reach among potential retailers via Rio Reach.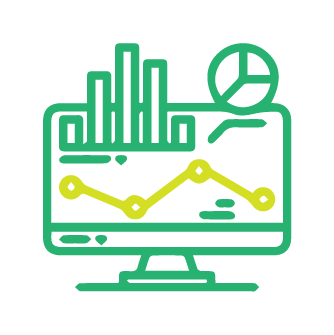 Rio Analytics
Get data based on sale trends & market shares feasibly via Rioanalytics.
Find Out How Retailio Can Help you?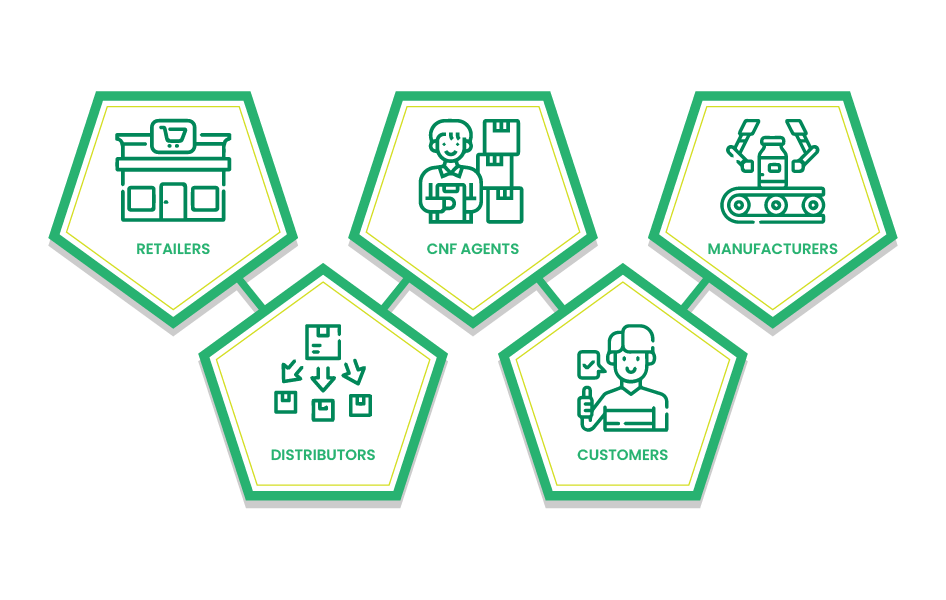 How Organisations are using Retailio to create an impact?
Retailio strives to provide the best value-added services that guarantee success for our customers. Retailio ensures every client a hassle-free, feasible and excellent experience on the platform. We proudly behold the trust of thousands of users worldwide who rely upon Retailio for the growth of their business.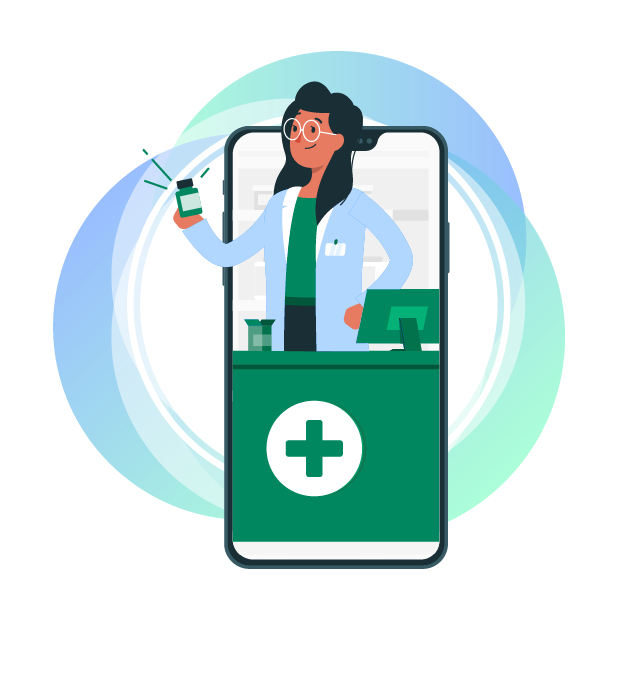 How to use RioBrand?
RioBrand is an exclusive service that can be availed by brands for their business. To know more about this service, please reach out to us at riobrands@retailio.in
How Retailio Help
Brands

?

We are obsessed to provide you with the success your brand seeks!

Digital Solutions To Launch Your Product Successfully
Launch your products with Retailio amidst 200K+ Retailers in 500+ Cities. Promote, slow-moving products, new products, new schemes & much more across a vast number of retailers in India.
The following case study presents how brands can push their products using Retailio, India's biggest B2B pharma platform.

Brand Awareness
Retailio strives to revolutionize the pharmaceutical industry by providing brands with a platform to grow their business. We help you enhance your brand's visibility leading to clear business outcomes & improve brand discovery among 200K+ Retailers. Advertise yourself with the best B2B platform in India & be seen where it matters the most!
The following case study presents how Retailio can help your brand increase its market share & sales revenue.