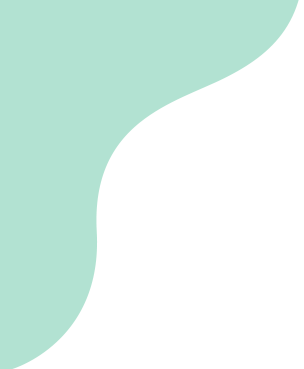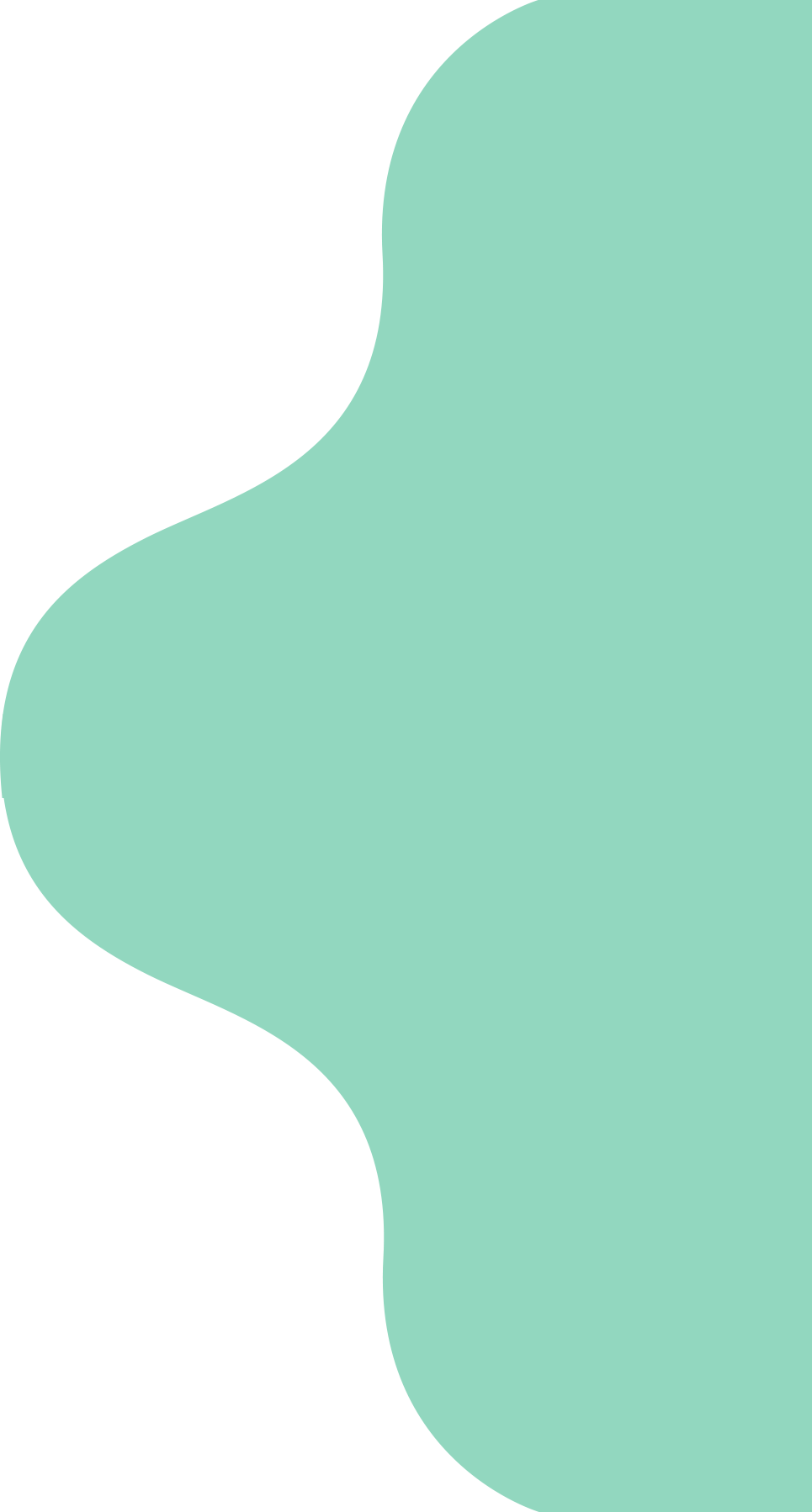 Retailio for Distributors
We manage your
business

for you

We at Retailio strive to revolutionize the pharma industry & serve pure excellency to our distributors. We ensure maximum profits and success of our distributors.

How Retailio Helps Distributors
We at Retailio work effortlessly, to build a bridge between Retailers and Distributors. We have created a seamless workflow in order to maximize your profit.
Work Digitally – Avoid manual labor, work swiftly through a smartphone
Organise Your Work – Retailio is the best patform for order management for distributors
About Salesman app – Retailio helps distributors to control their business efficiently
Contests and Loyalty Programs – We appreciate loyal Retailers and come up with special contests and rewards for them
Secured Payment Process – Save your trips to the bank by carrying out online transactions directly through your bank account
Customer Support – Every solution to your needs will be right at your fingertips. Our team is right here, to guide you with 24/7 assistance
Salesman App Features
Let your business flow stress-free with Retailio's Salesman App!
Secure Payments: Automate your payment collection by feasibly carrying out hassle-free and secure transactions online.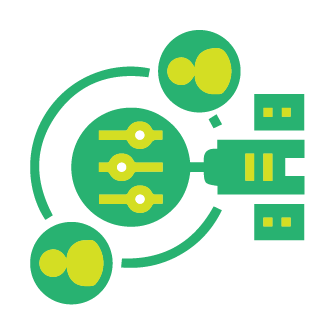 Your business, Your control
Control over Inventory, Schemes & MRP of your products. Decide PTR visibility to retailers and Salesman using the App.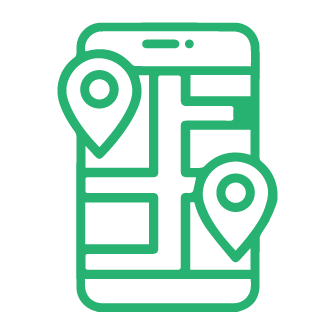 Track Salesman Location
Track your Salesman's Live Location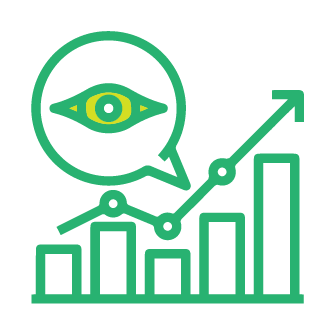 Expand Business Visibility
Be seen with the Salesman App among your regional retailers.
Our Distribution channels
We strive to provide nothing less than excellence to all our distribution partners. With every step we take, we are revolutionizing the healthcare industry & are working toward a better future.
Products at Discounted Rates

Hospital Product

Nursing Home

Poly Clinic

Doctors

FMCG / Kirana / Genral Store

Others